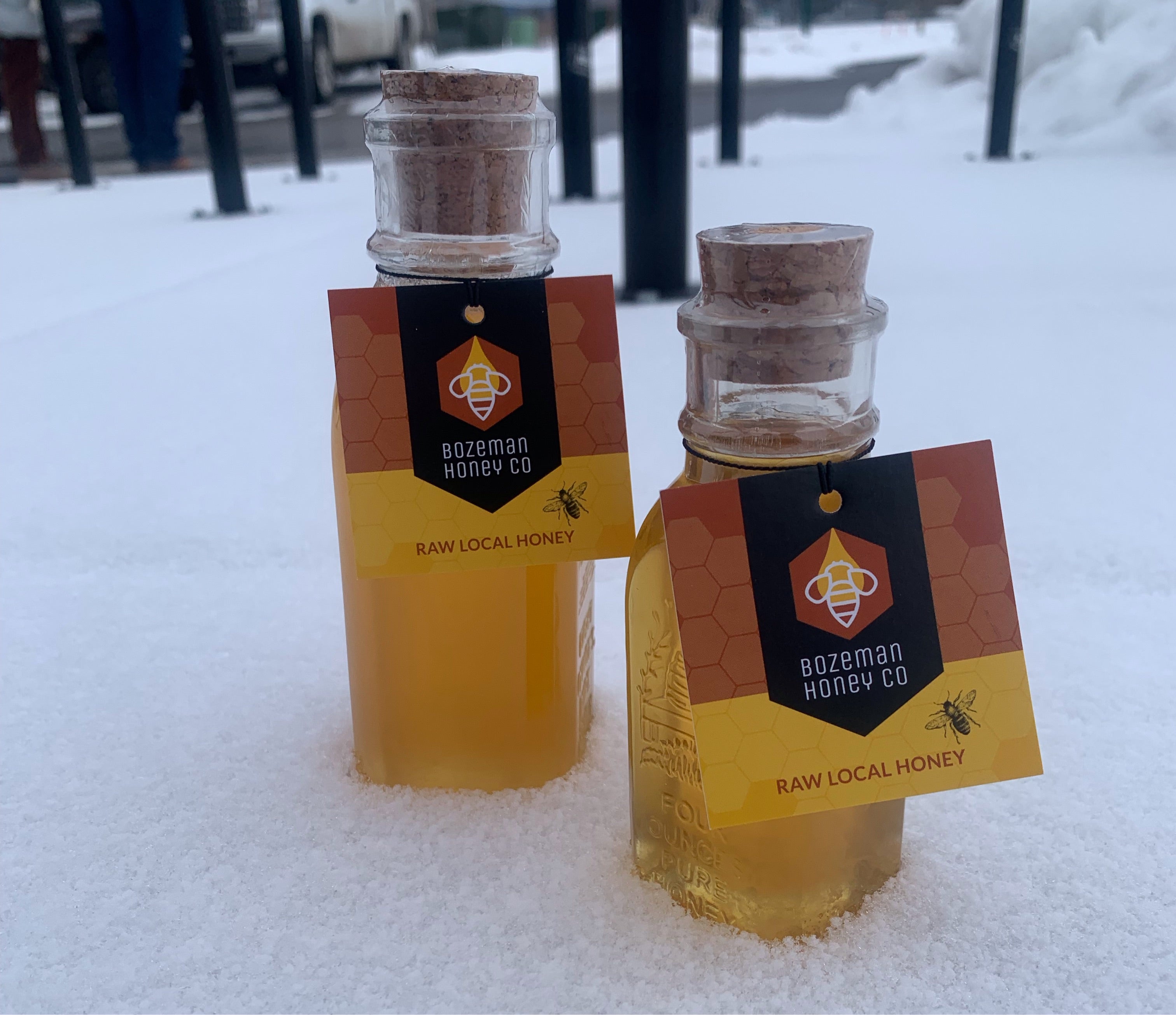 Bozeman Honey Co. Local Honey 4oz
This honey is made by a small family apiary who makes raw honey in Bozeman, Montana.
It is 100% pure raw honey made by their naturally bread honeybees here locally. 
Their honey is minimally filtered and never pasteurized or heated, providing you with the most raw honey possible.
It comes in two sizes 4oz, and 8oz